The best choice for you and your clients
We understand that having a deck for commercial use has specific needs. Of course, safety comes first, but after that, the deck has to be easy to maintain, to keep its color and stay beautiful for longer, to be highly resilient.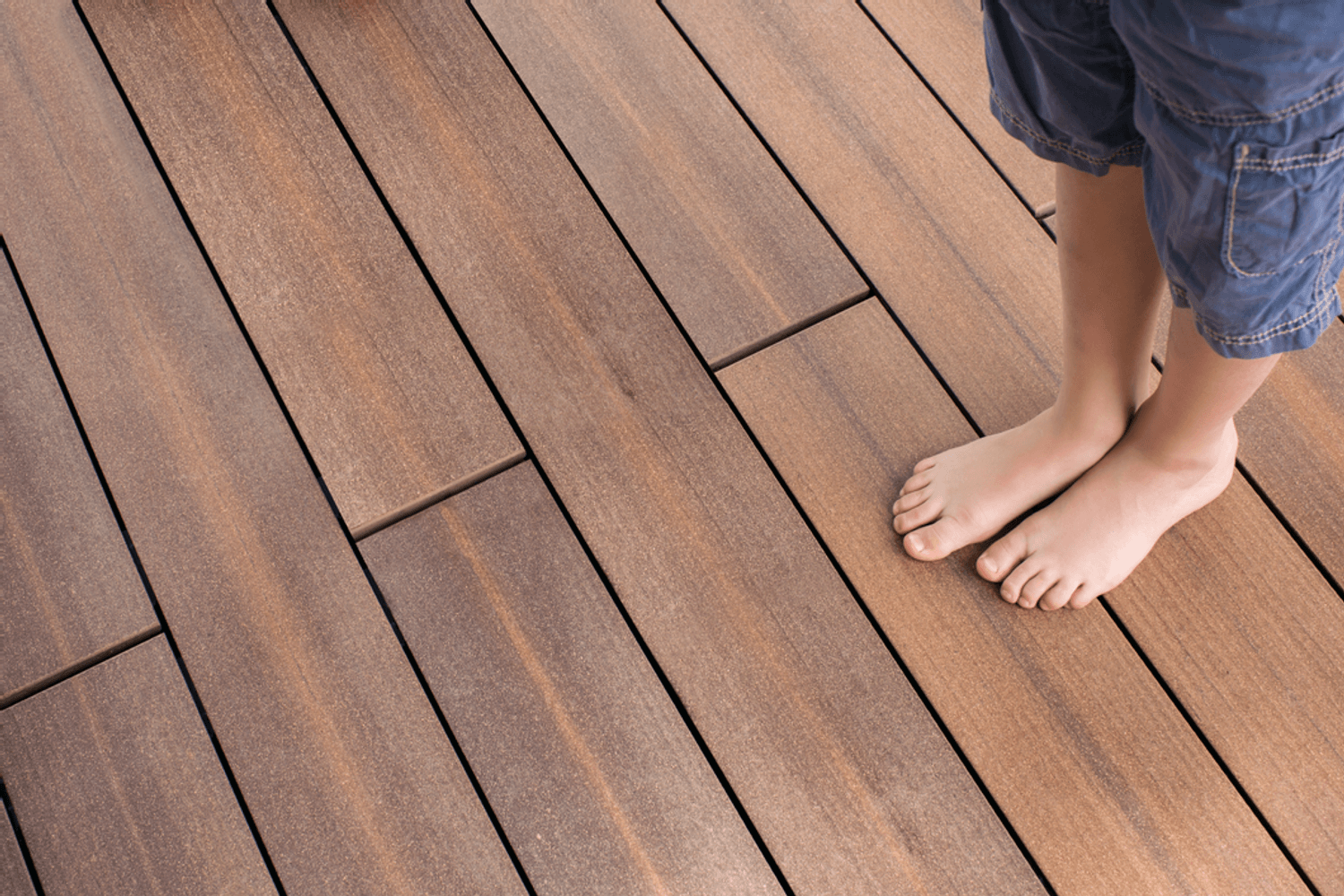 ✔ No splinters
✔ Anti-slip system
✔ Simple maintenance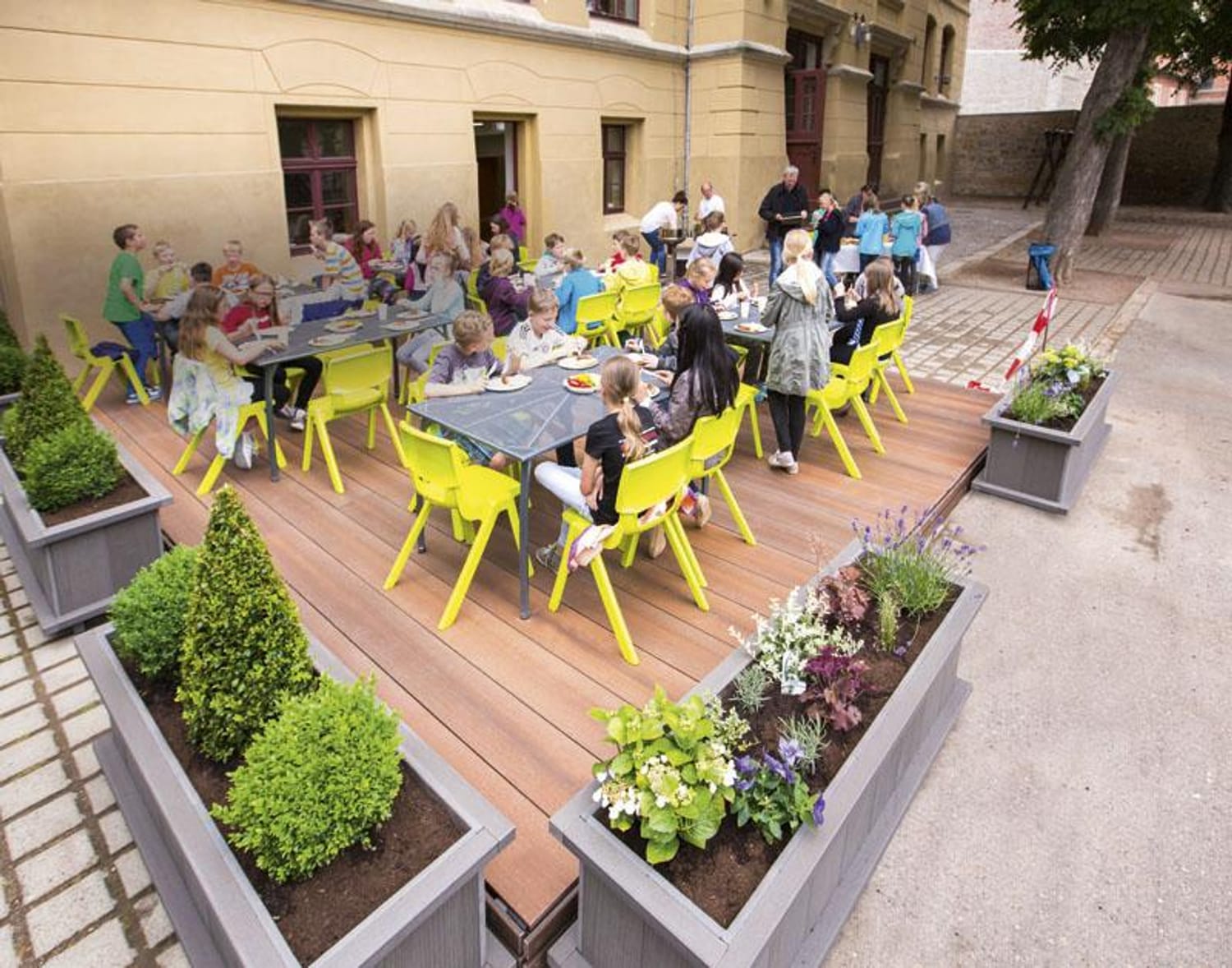 ✔ Great look
✔ Colour diversity
✔ Extra strong
We cover all your needs to have the perfect deck ready!
Made from composite material with high wooden content, our decking systems have the best of both. Our decking systems have a natural-looking surface. In addition, the planks are more resistant than wood and extremely durable.
Design
We help you design your deck and choose what suits you best.
Delivery
We deliver all components necessary for your deck.
Fitting
We get the job done so you can enjoy your deck for longer!
Surprise your clients with a beautiful deck and keep them comfortable and safe!
Choose between two high-quality composite decking systems made in Germany:
Give us a call, and let's make a plan that suits your business best!
If you want to place an order or need a consultation first, please call the phone number below during working hours.
Working hours:
Monday to Friday
8 am - 6 pm
Saturday
9 am - 2pm
Phone number:
+353 85 850 6333 , Paul
If you prefer to send us an email - please fill up the contact form below:
⭐⭐⭐⭐⭐
The team works fast and clean! They are very professional and helped me to have my project done as i want it! - Elena T.
⭐⭐⭐⭐⭐
Fantastic product! Looks amazing! - Paul

All our materials are created with care of the nature!
You get Cradle to Cradle Certified™* wood-based panel
The chips produced by the planning and sawing industry are returned to a material recycling cycle. Products from megawood® made of GCC (German Compact Composite) derived timber products are produced with electricity from renewable energies, do not consume any additional natural resources, and enable healthy, sustainable, and recyclable construction at the highest quality level.
Call us today and build the best deck for your business!