Design to the needs of your specific project with a 3D online planner.
Then get back to us, and we will supply everything for your next great idea.
Our experts can help you pick the right components
Call us - we have experts that can work with you on your design.
Working hours:
Monday to Friday
9 am - 6 pm
Saturday
9 am - 6pm
Phone number:
+353 85 850 6333 , Paul
If you prefer to send us an email - please fill up the contact form below: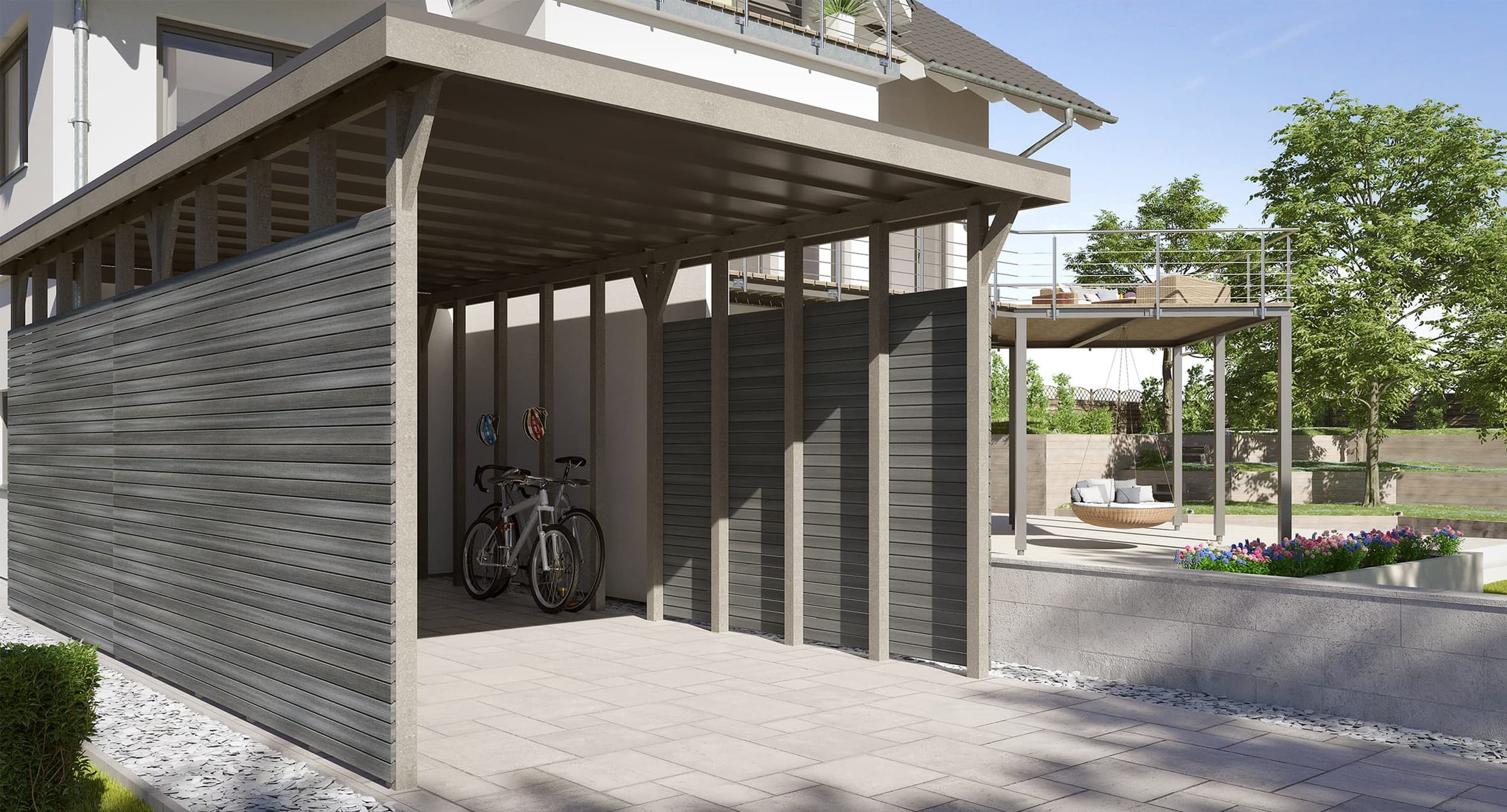 Why German Compact Composite (GCC)?
The wood-polymer material has been developed that is a true all-rounder. The composite primarily consists of 75% wood fibers that undergo a patented process to supplement them with environmentally-friendly additives and polymers. The "Made in Germany" material is free from PVC and is highly versatile. GCC products remain in top shape thanks to their high resilience and low thermal expansions. As our material is wood-based, natural processes change the color and feel over time.
Committed to sustainability

All our materials are created with care of the nature!
You get Cradle to Cradle Certified™* wood-based panel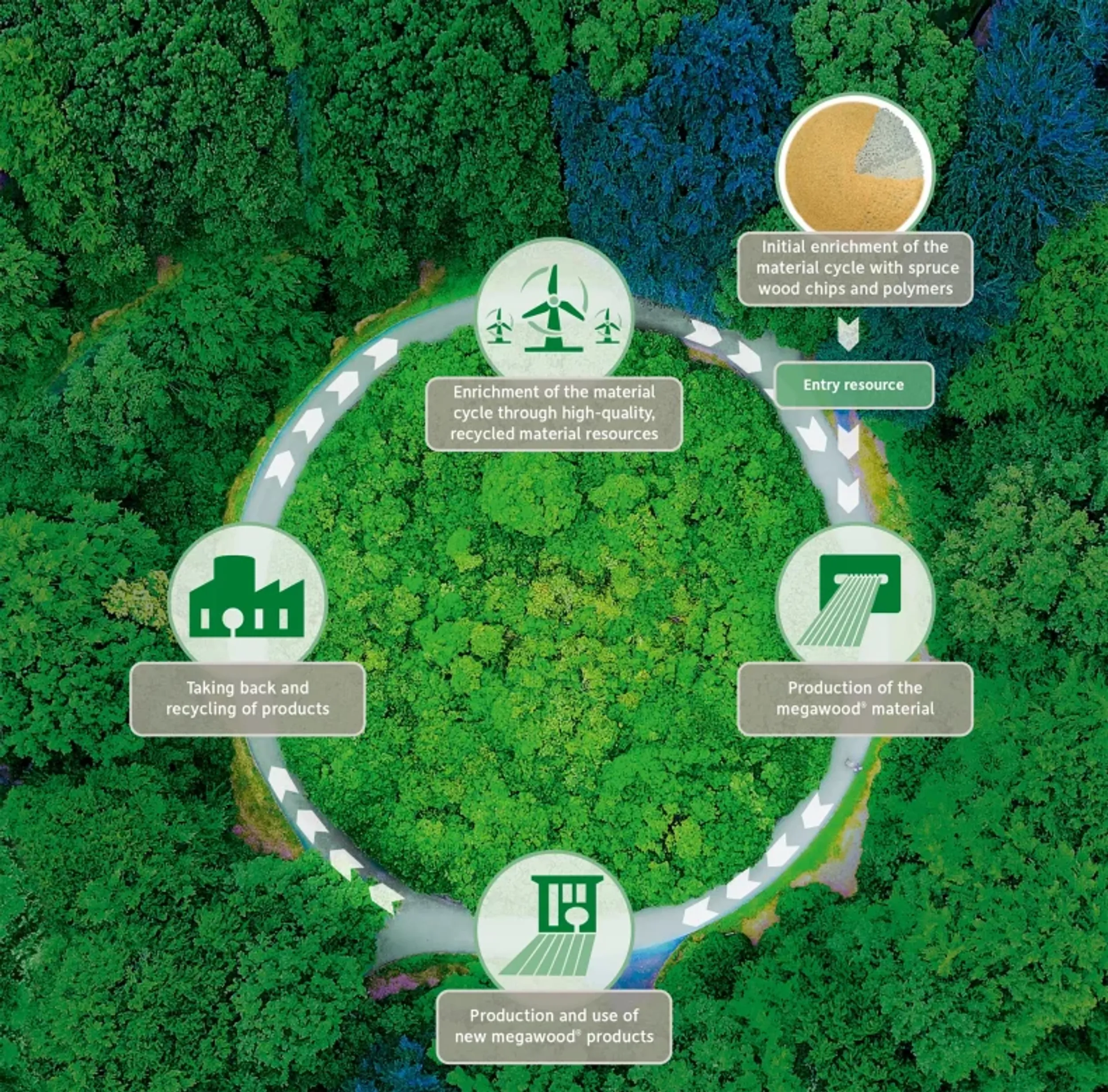 The chips produced by the planning and sawing industry are returned to a material recycling cycle. Products from megawood® made of GCC (German Compact Composite) derived timber products are produced with electricity from renewable energies, do not consume any additional natural resources, and enable healthy, sustainable, and recyclable construction at the highest quality level.
You design, we deliver, client enjoys high-quality composite systems.