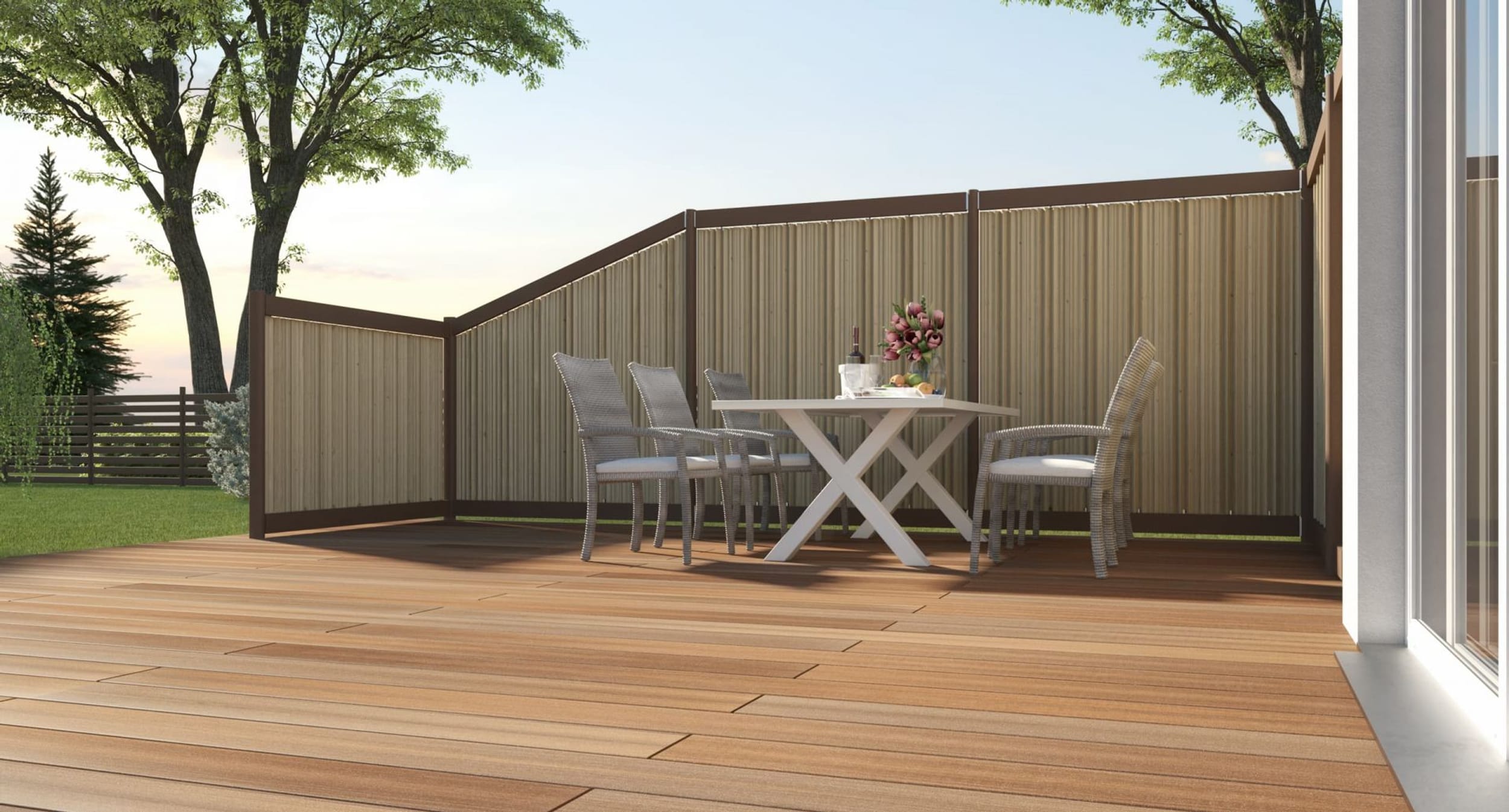 Stock the best composite outdoor materials in your store!
High-quality composite materials distribution for Ireland
Materials that will satisfy even the most demanding customer needs in decking and outdoor projects: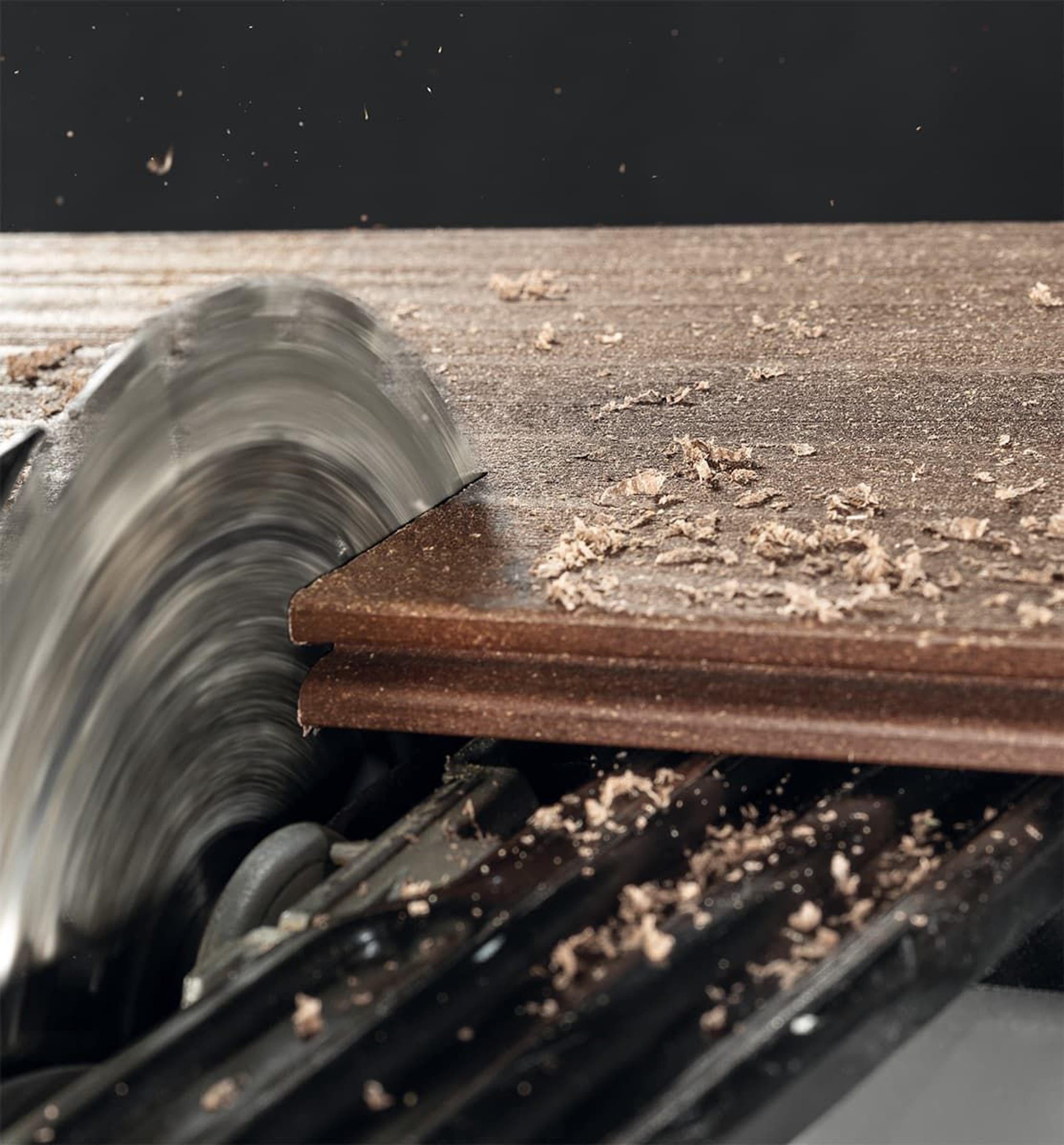 ✔ Planks and profiles for any need
✔ 6-meter length boards
✔ Suitable for any outdoor structures
✔ Extra strong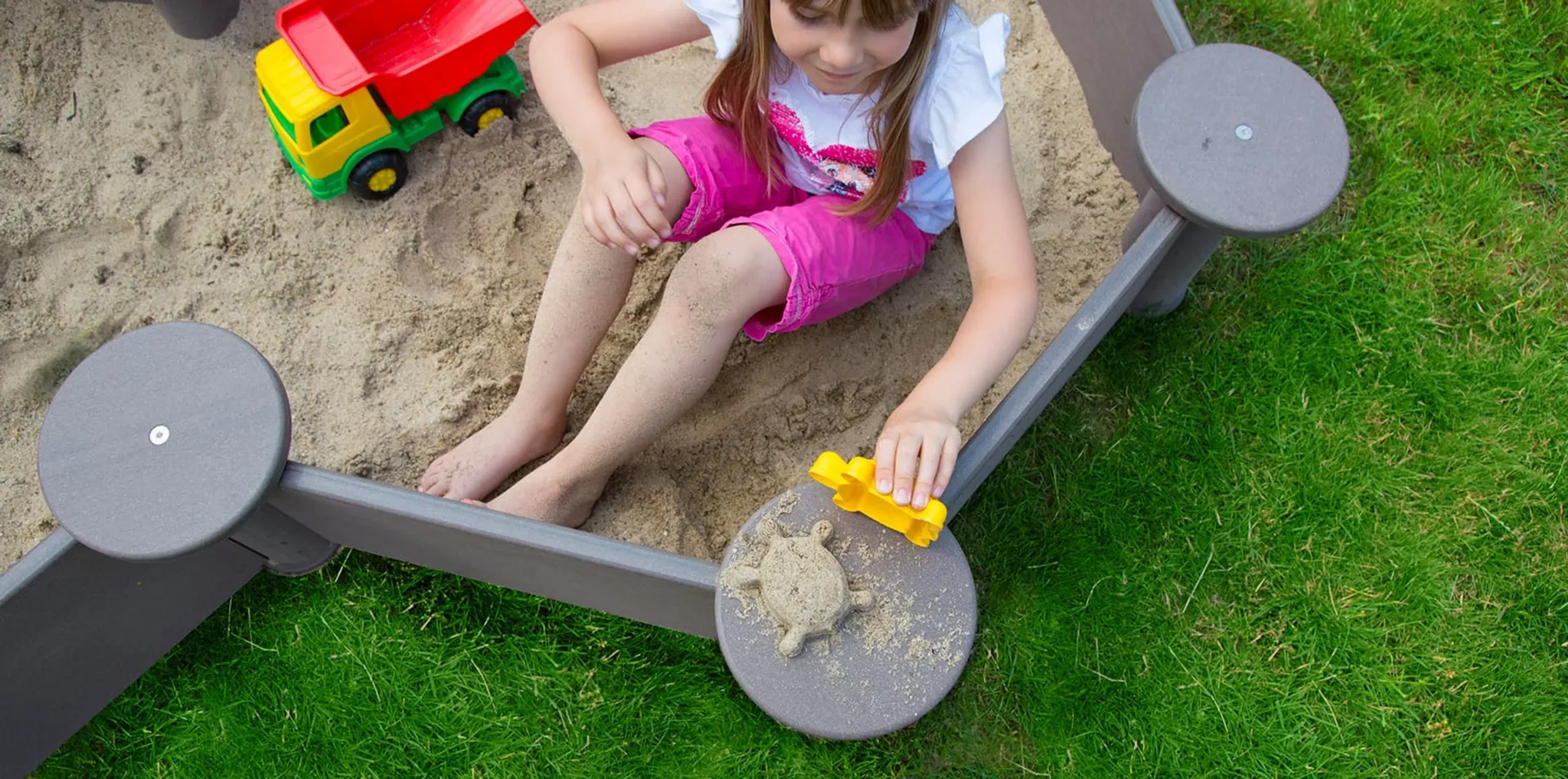 ✔ No splinters
✔ Anti-slip system
✔ Color diversity
✔ Great look
Your reliable "made in Germany" composite materials distributor
We, from Composites Ireland, understand that every hardware shop or builders provider has its specific rhythm of work, client's needs, and organization of the processes. However, we also know the feeling of pride when you offer the clients something genuinely reliable.
To answer the specific needs of your business and supply your shop with the best composite materials you want, we offer individual conditions that suit you the most.
Composites Ireland are an official megawood® and EasyDeck®dealers for all of Ireland. World leaders in innovative composite materials.
Give us a call, and let's make a plan that suits your business best!
Working hours:
Monday to Friday
9 am - 6 pm
Saturday
9 am - 6pm
Phone number:
+353 85 850 6333 , Paul
If you prefer to send us an email - please fill up the contact form below:

All our materials are created with care of the nature!
You get Cradle to Cradle Certified™* wood-based panel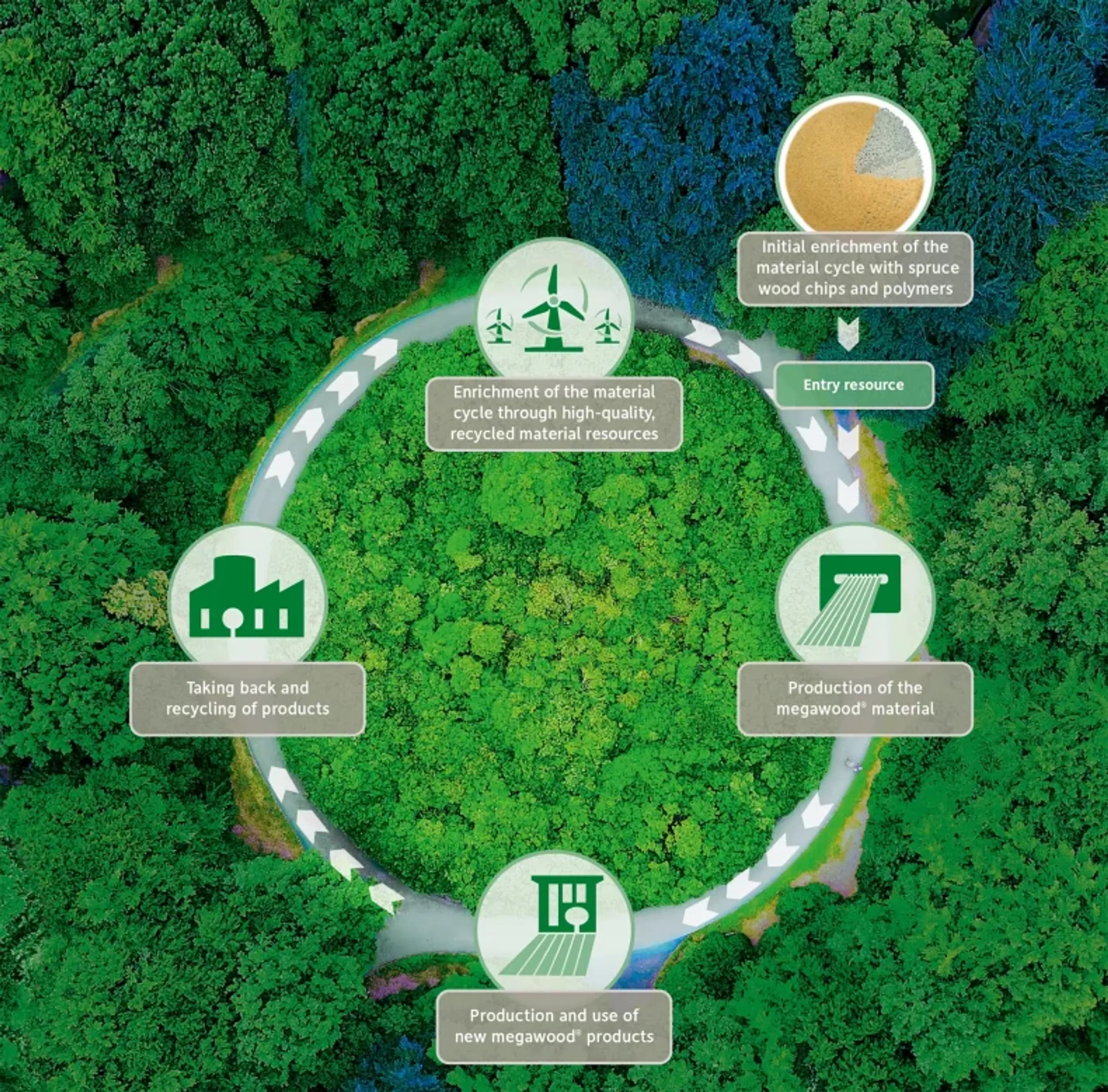 The chips produced by the planning and sawing industry are returned to a material recycling cycle. Products from megawood® made of GCC (German Compact Composite) derived timber products are produced with electricity from renewable energies, do not consume any additional natural resources, and enable healthy, sustainable, and recyclable construction at the highest quality level.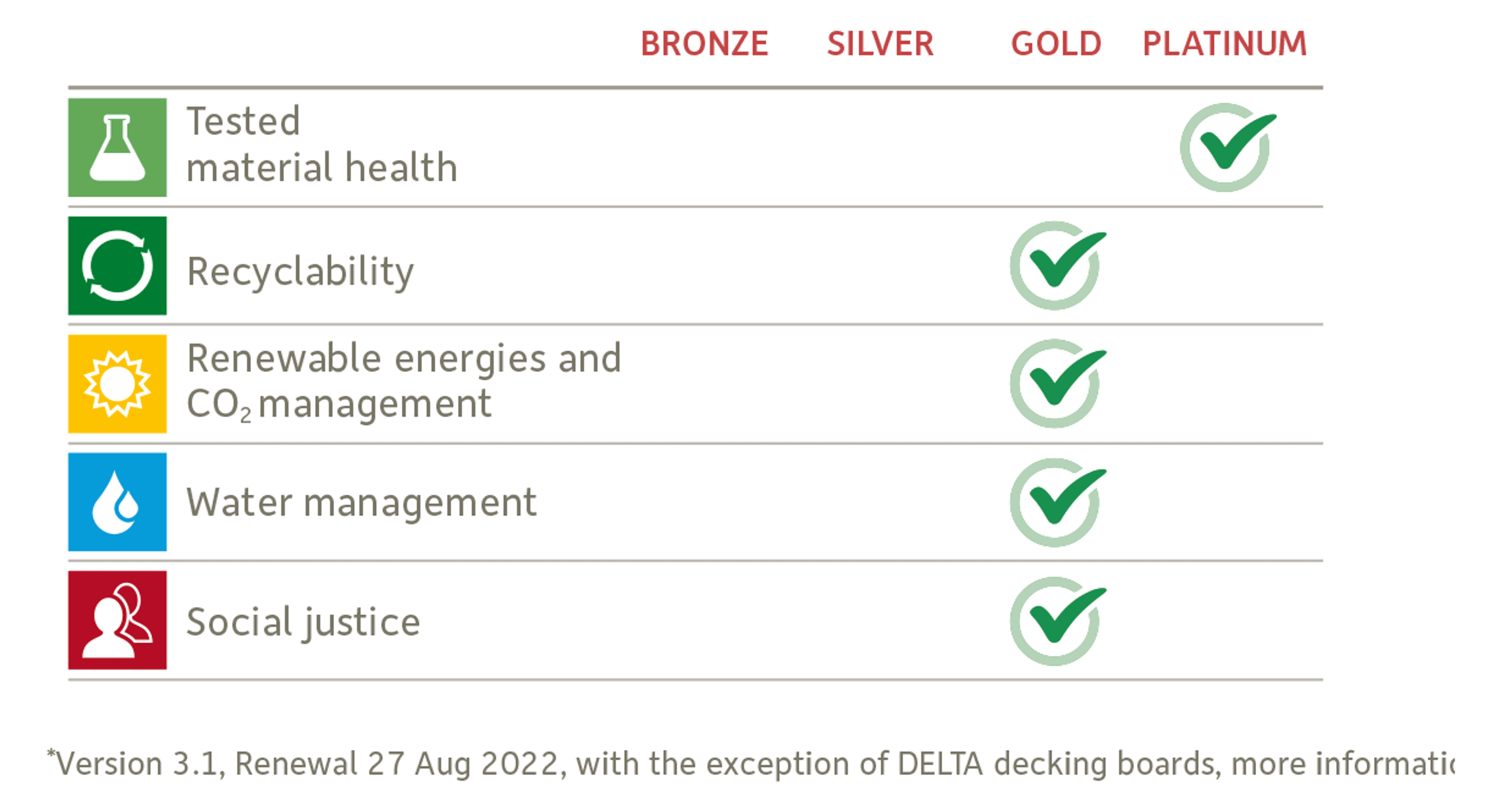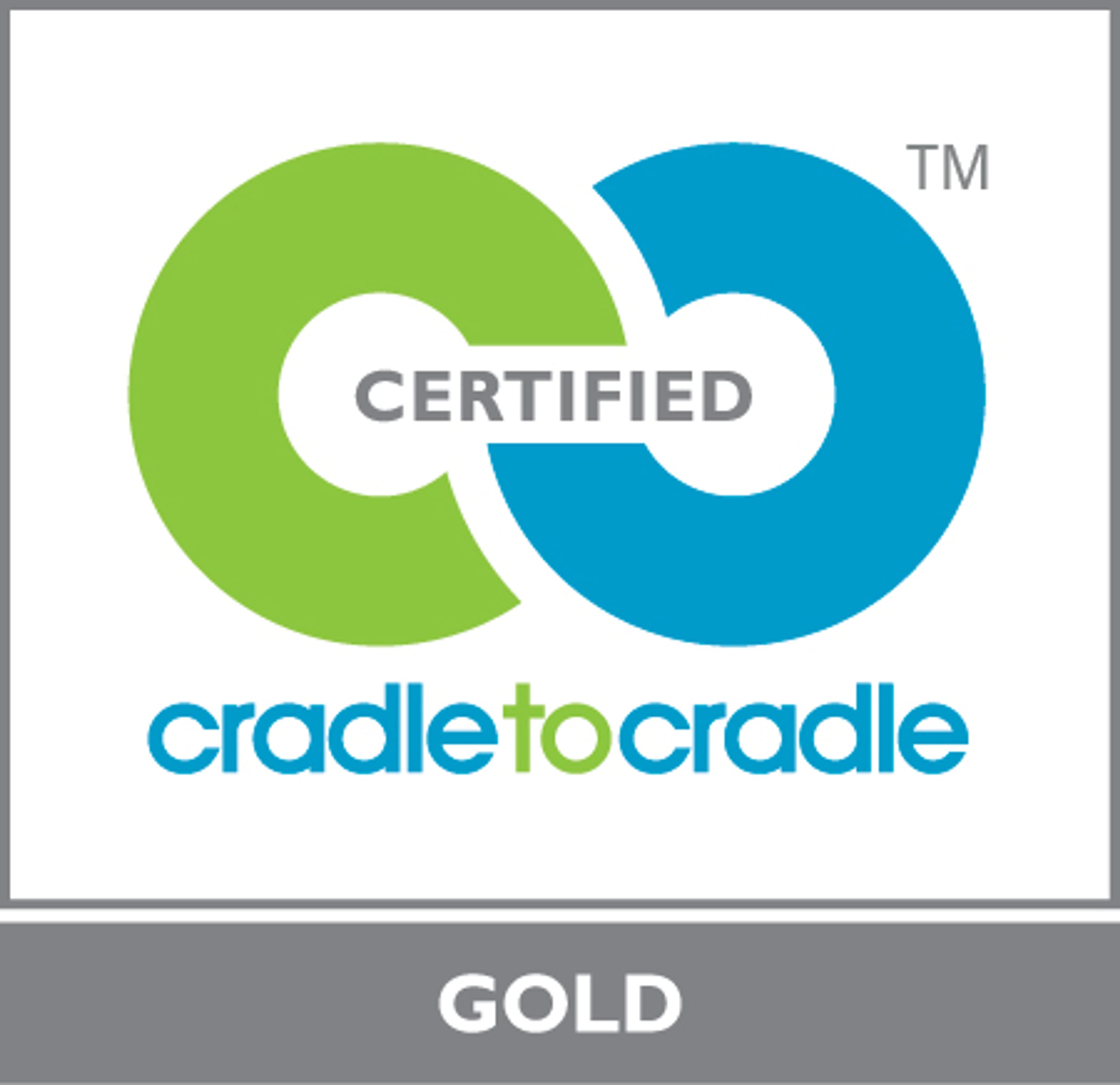 Call us today and start a reliable partnership for your business!