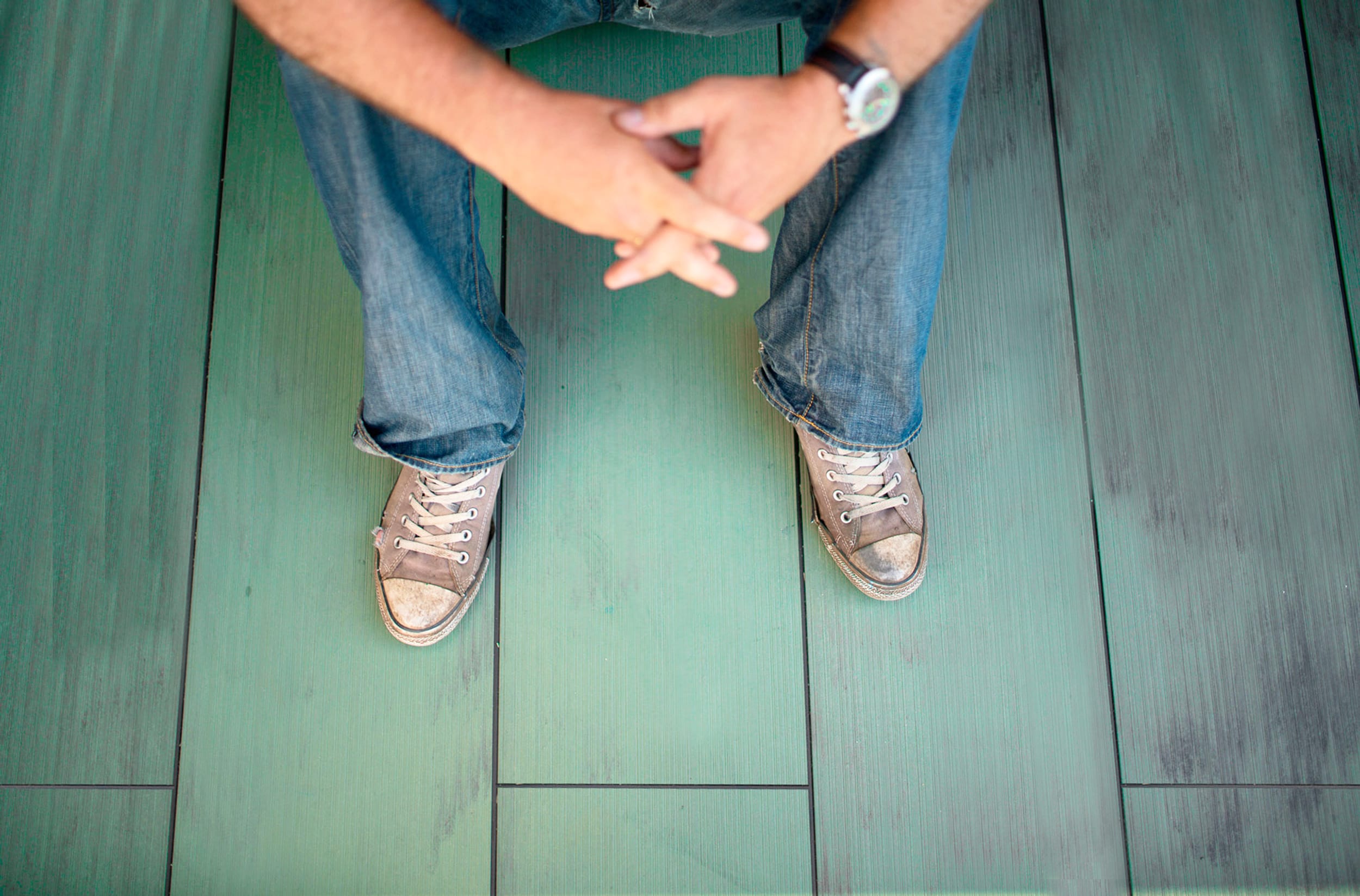 Building a deck could not be any easier.
All materials you need to complete your outdoor project
Made in Germany composite materials for outdoor use with high wood content - no PVC.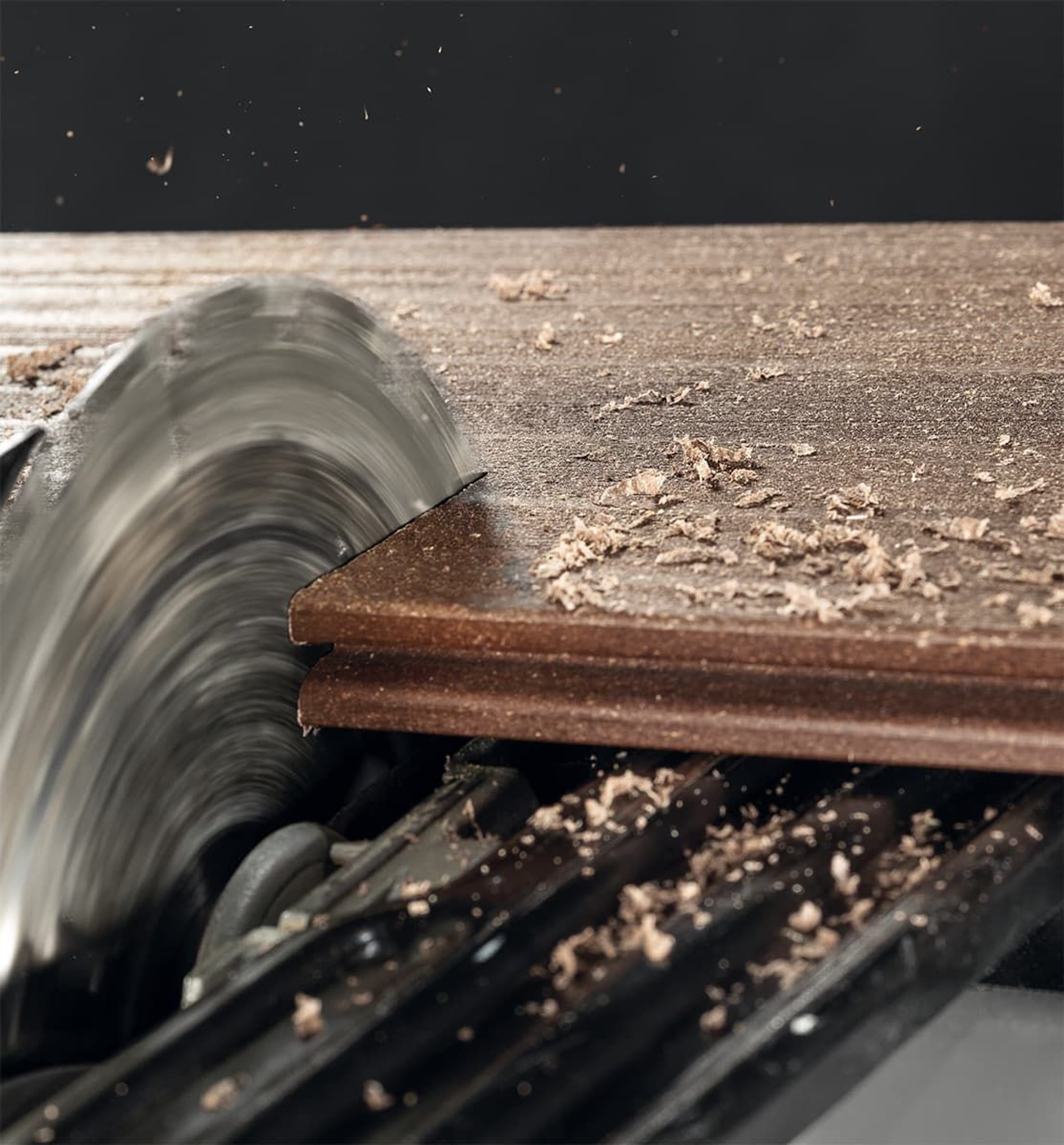 ✔ Simply cut, drill, grind
✔ Super stable
✔ Extra strong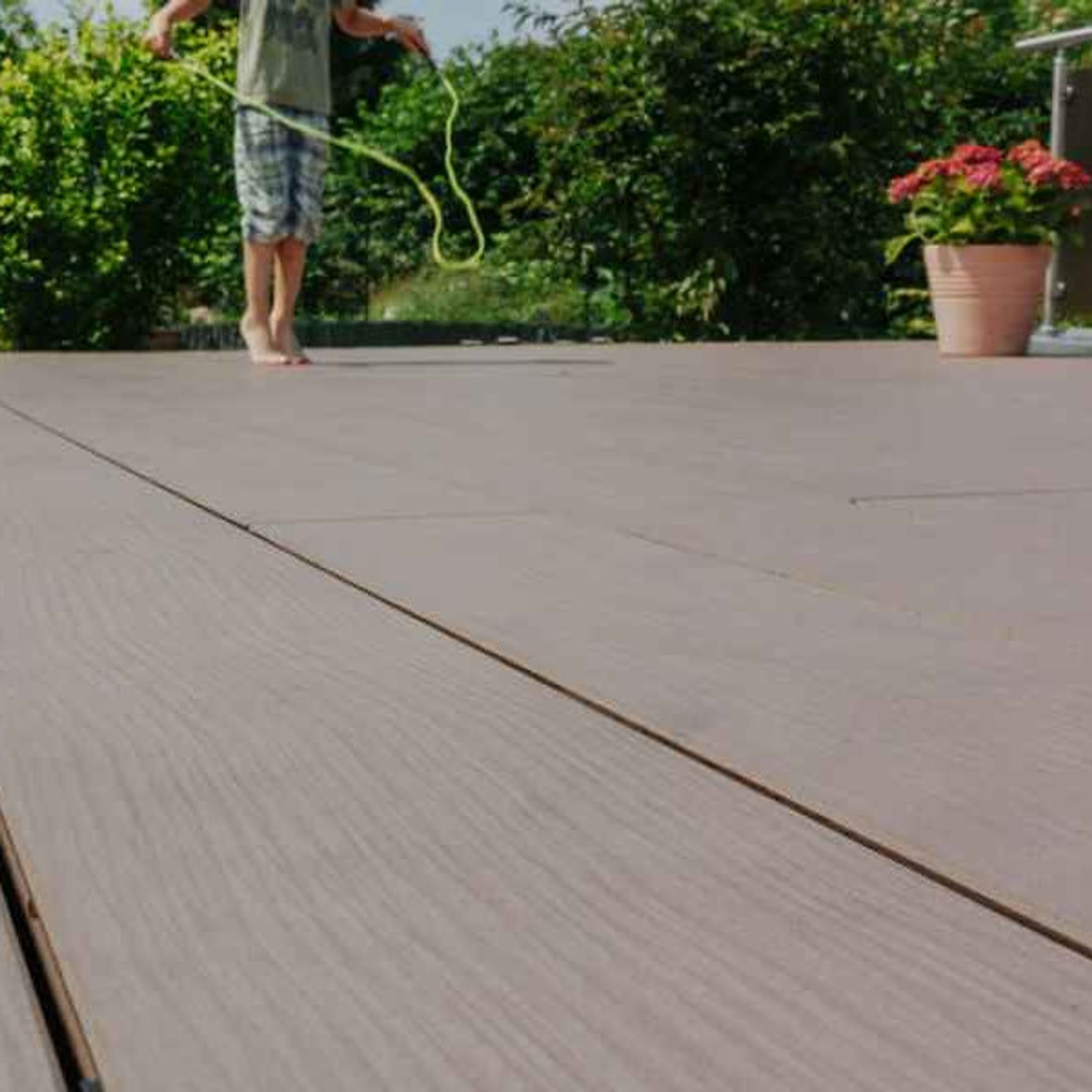 ✔ Planks and profiles for any need
✔ Up to 6 meter length boards
✔ Suitable for any outdoor structures
Choose between two leaders in composite materials in Germany:
Plan simply - simply decide.
Choose your system and plan your project online;

Contact us, and we deliver everything you require;

Enjoy working with the best materials for outdoor projects!
Just send us an email to enquire!
Please fill up the email form below with some details:
We will send you an email back as soon as it is possible.